How-To
Student
Teacher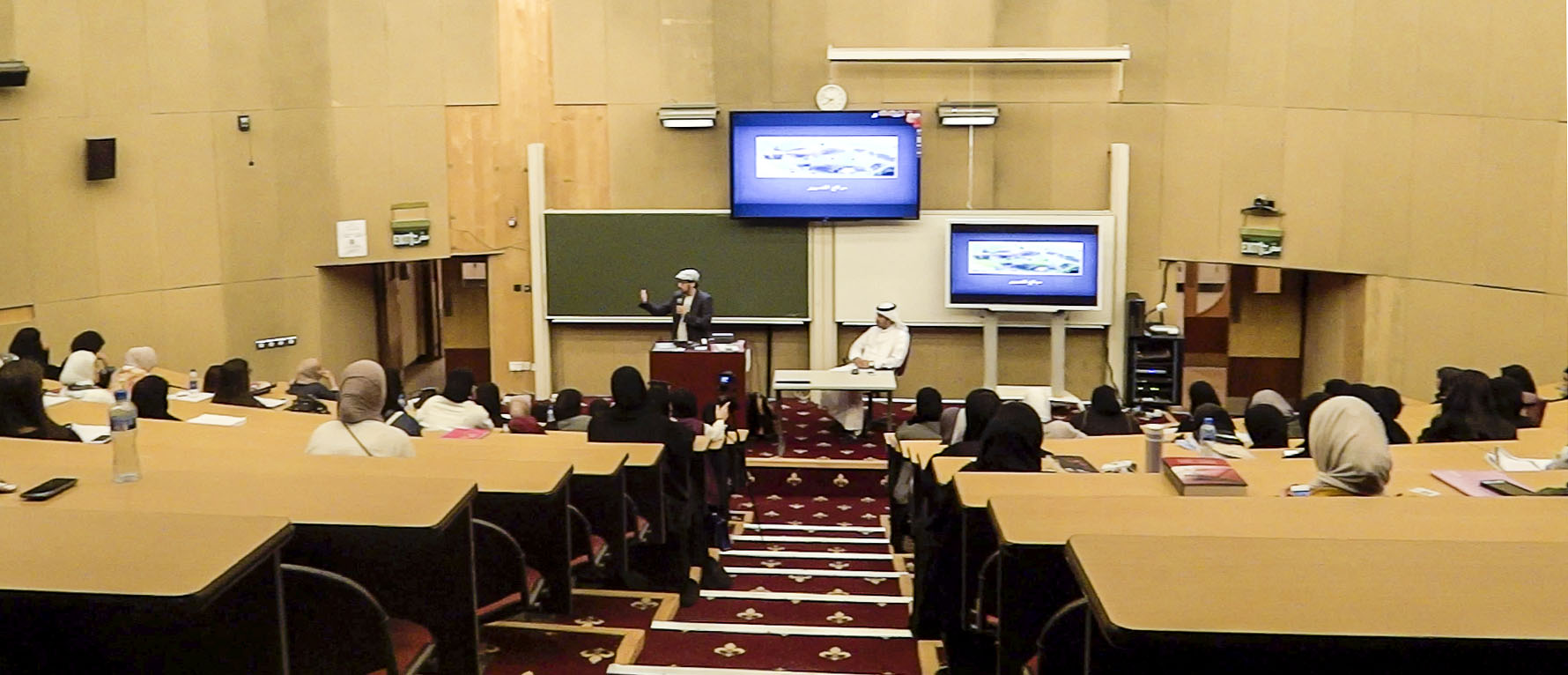 Spend class time on what is important.
Save 10% of your class time by taking attendance quickly and securely.
We recorded 50500 attendaces so far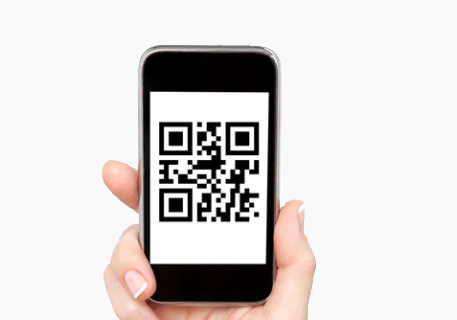 Use Qrcode to take attendance automatically and securly. The code changes every few seconds.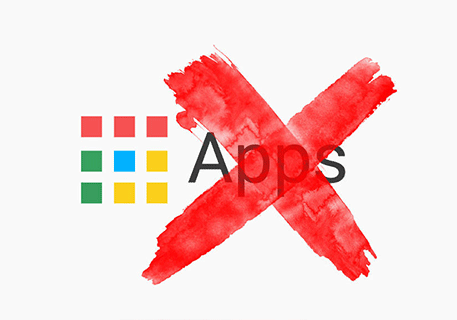 Your students don't need to download any application. They just use their smartphones' cameras.
Take attendance of 150 students or more in 5 seconds. Download class report anytime to your device.